Kane P. Graham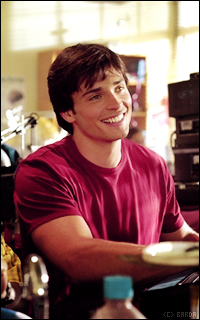 Messages

: 15


Date d'inscription

: 21/11/2016


Sujet: - GROUPES ▬ come with me.. - Mer 7 Déc - 22:27

---

Afin de mieux vous organiser, et de mieux orienter votre personnage, voici l'index des différents "groupes principaux" dans lesquels votre personnage seront affecté; par la suite, vous aurez également une liste de "sous-groupes" dans lesquels vous pourrez affecter votre personnage, ou pas.

---

.

.

C I T I Z E N S

Il s'agit là simplement des personnes natives de Bornsville. Elles y sont nées, ou bien, y sont installées depuis des années, et n'ont jamais quitté la ville, qu'il chérisse tout autant que leur propre famille. Ils n'aiment pas forcément les touristes et les étrangers à leur ville et sont bien souvent membres de diverses organisations/groupes organisant les nombreux événements de Bornsville.

T R A V E L L E R S

Ce sont là, à la base des personnes natives de Bornsville, mais pour une raison X ou Y, ils en sont partis, rêvant sans doute de quelque chose de plus grand qu'une pauvre petite ville côtière d'Alabama. Pour une raison toute aussi quelconque que pour leur départ, ils sont revenus, définitivement, ou pas.

V I S I T O R S

Eux là, ils ne sont pas d'ici. Parfois, on connait la raison de leur venu ici, parfois pas. Tout comme les travellers, on ne sait pas non plus si leur venu sera définitive ou pas. Quoiqu'ils en soit, il est parfois difficile pour certains de se faire une place à Bornsville tant les habitants de cette ville se connaissent tous depuis bien des années, et ont leur petites habitudes et/ou coutumes.

Back To Bornsville - 2017/2018
TOUTE REPRODUCTION INTERDITE.